Zenith Events
A dynamic organization integrated with skilled professionals who are trained to handle diverse aspects of organizing, designing, building and managing International exhibitions, conferences and events in the United Arab Emirates and Indian subcontinent with ease and expertise. That's what we are!
More
Exhibition Stands
Custom Built Stands, Country Pavilions, Group/Association Stands, Themed Pavilions - Molding your expectations into reality…
Stand Designing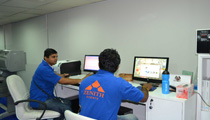 At our creative studio we share your goal of powerful communication and marketing.
More
Stand Contracting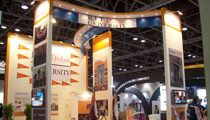 We can create wonders for your display stand with finishes of fine quality in various dimensions and panache.
More
AV & Furniture Rentals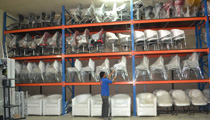 We aid your stand with Furniture, Electrical and AV Equipment as per your requirements.
More
Branding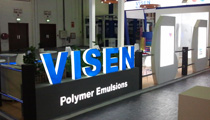 Branding, the most important facet of any event or exhibition, calls for more than just picking a catchy name and placing it at your venue.
More
Events & Marketing
Buyer-Seller Meetings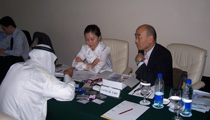 We handle one-to-one meetings from planning to completion, and offer after-event follow ups.
More
Corporate Events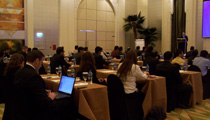 We organize and manage all kinds of tailor-made events to suit your brand with the class and perfection it deserves.
More
Online Events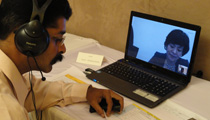 Web/Cyber meetings are the newest addition to our company's portfolio of activities and events.
More
Marketing & Research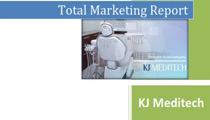 Zenith Events' local & international marketing & research strategies have been benchmarked for different market segments.
More
Registered with
|